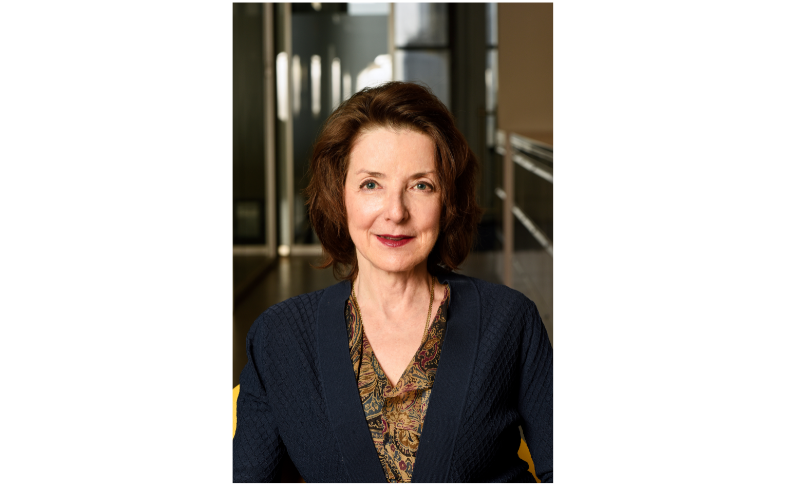 Mary L. Pulido, Ph.D.
Mary L. Pulido, Ph.D., is the Executive Director of The New York Society for the Prevention of Cruelty to Children, the first child protection agency in the world. She has held senior management positions at the Child Protection Center of Montefiore Medical Center (a Child Advocacy Center), the Children's Village, and at Covenant House/Under 21.
Dr. Pulido's protocol for crisis debriefing following child fatality and critical incidents is utilized throughout the New York City Child Protective Services system. Dr. Pulido is a member of the Medical Reserve Corps of the NYC Department of Health and Mental Hygiene. She serves on the National Board of the American Professional Society on the Abuse of Children (APSAC) and is President of the NYS Chapter of the APSAC Board and is Chair of their Public Policy Committee.
She also is a member of the Scientific Advisory Committee for the World Childhood Foundation. In 2006, Mayor Michael Bloomberg appointed Dr. Pulido to the New York City Child Fatality Review Team (CFRT) where she served until 2015.  She recently served as a principal investigator on a project to design a child sexual abuse prevention curriculum for elite, Olympic gymnasts, coaches and parents following the child sexual abuse scandal involving Larry Nassar.
Dr. Pulido holds a Ph.D. in Social Welfare from the City University of New York, and Master's Degrees in Social Work from Hunter College School of Social Work and in Teaching from Sacred Heart University. She is an adjunct Assistant Professor at the Silberman School of Social Work at Hunter College.  In 2019, she received the Trailblazer Award from the Silberman School of Social Work at CUNY for her contributions to the greater good of the people in NYC.
She has published in the areas of detection and prevention of child abuse and neglect, providing supervised visitation services, crisis debriefing, child sexual abuse prevention and preventing secondary traumatic stress. She has been featured on WNBC, The New York Daily News, NY1, WPIX-TV, ABC News, cbsnews.com, Inside Edition and is a dedicated blogger on issues of child protection for Huffington Post and Medium.
Check Out Dr. Mary L. Pulido's Blog on Medium:
---
---
Dr. Mary L. Pulido on HuffPost:
| | |
| --- | --- |
| January 12, 2018 | Parents, It's 10pm. Do You Know What Your Children Are Watching |
| December 19, 2017 | Time for a #MeToo Movement for Child Sexual Abuse Victims |
| October 31, 2017 | Happy and SAFE Halloween by Mary Pulido Ph.D 10.30.2017 |
| July 24, 2017 | 2017 Summer Safety Tips for Parents! 7.24.2017 |
| June 7, 2017 | How To Talk To Your Children About Terrorism 6.7.2017 |
| January 16, 2017 | Combatting the Stress of Responding to Critical Incidents Involving Children 1.16.2017 |
| April 21, 2017 | Understanding Child Injury Deaths 4.21.2017 |
| April 7, 2017 | If You See Something, Please Do Something – Learn How to Report Child Abuse 4.7.2017 |
| March 27, 2017 | Investigating Sex Crimes Against Children – Private Entities Cannot Police Themselves! 3.27.2017 |
| | |