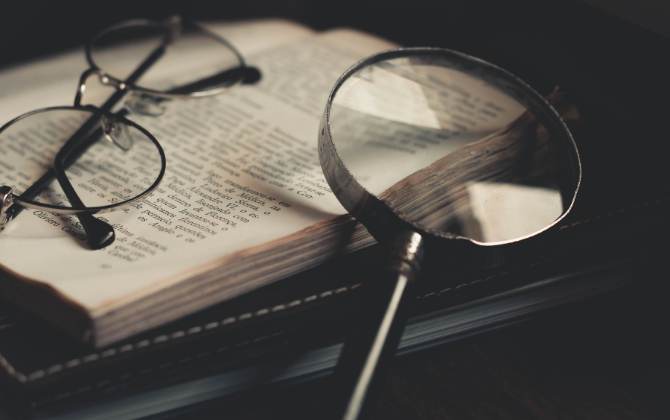 Everything You Need To Know-Appear In Family Court
Date:

February 14, 2022

Time:

01:00 PM

Cost:

$20

Hours:

2

Location:

Online, Zoom

Instructor:

Lisa Gitelson, Esq.
---
Register
Summary
Child welfare staff are regularly required to appear in court on numerous matters. Family Court specifically places a tremendous amount of weight on the child welfare staff's expertise in making determinations in all child protective and custody/visitation proceedings. For child welfare staff to be most effective, they need to understand how the judicial process works, how the courts function, best manners of communication, and what is expected of them in a courtroom. This course will address all these areas.
CEU Approved training for 2 CEU credits
Donate Today
Donating $5,000 provides six months of Therapeutic Supervised Visitation services, including family counseling and education, to help a vulnerable family develop healthy, nurturing relationships.
Donate