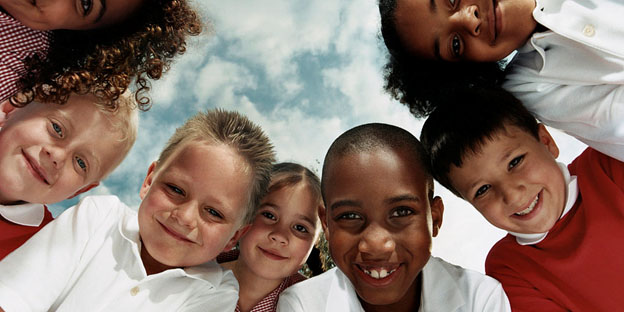 Implicit Bias In Mandated Reporting
Date:

February 17, 2023

Time:

02:00 PM

Cost:

$40

Hours:

2

Location:

Online, Zoom

Instructor:

Rashaad Banks
---
Register
Summary
Every year, about 7 million children are reported for suspected child abuse and neglect in the U.S. However, children and families of color are reported significantly more than white children and families and have worse outcomes. It's no secret that racial disparities and inequities are present throughout the child protection system. Mandated reporters are responsible for the majority of reports and are tasked with the tough job of identifying and reporting suspected child abuse and neglect. But mandated reporters aren't exempted from having implicit or negative biases, or having those biases affect how they view a situation. This training will discuss disproportionality in the child protection system, the different types of bias and the impact they can have on decision-making, ways to acknowledge and address one's own biases, and tools and strategies to assess situations of suspected child abuse or neglect without bias.
CEU Approved training for 2 CEU credits
Donate Today
Donating $5,000 provides six months of Therapeutic Supervised Visitation services, including family counseling and education, to help a vulnerable family develop healthy, nurturing relationships.
Donate