I'm a child, parent, or family member
I'm a professional who is interested in trainings
I want to help by donating or getting involved
Looking to report a case of child abuse or neglect
About Us
Founded in 1875, The New York Society for the Prevention of Cruelty to Children (NYSPCC) is the first child protection agency in the world. The NYSPCC's founders wrote the basic tenets of child protection laws in the United States.
About Us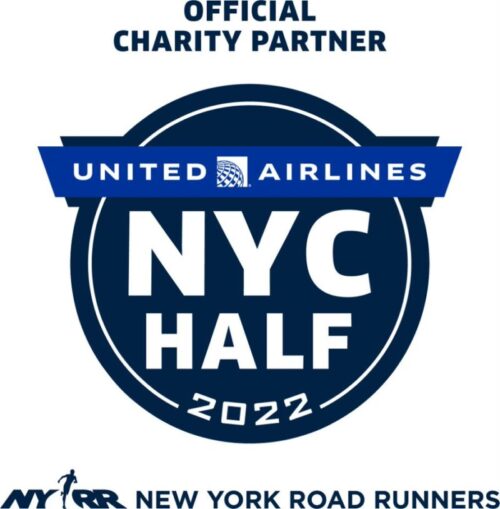 Sunday | 3/20/2022
The NYSPCC was named an Official Charity Partner of the 2022 United Airlines NYC Half, taking place on March 20, 2022.
Location:
Donate Today!
Donating $1,000 provides new puppets for our Safe Touches child sexual abuse prevention workshops that reach more than 5,000 children each year.
Donate
Where we're located
The New York Society for the Prevention of Cruelty to Children
520 Eighth Avenue, Suite 1401,
NY 10018
Additional Contact Information