Upcoming Events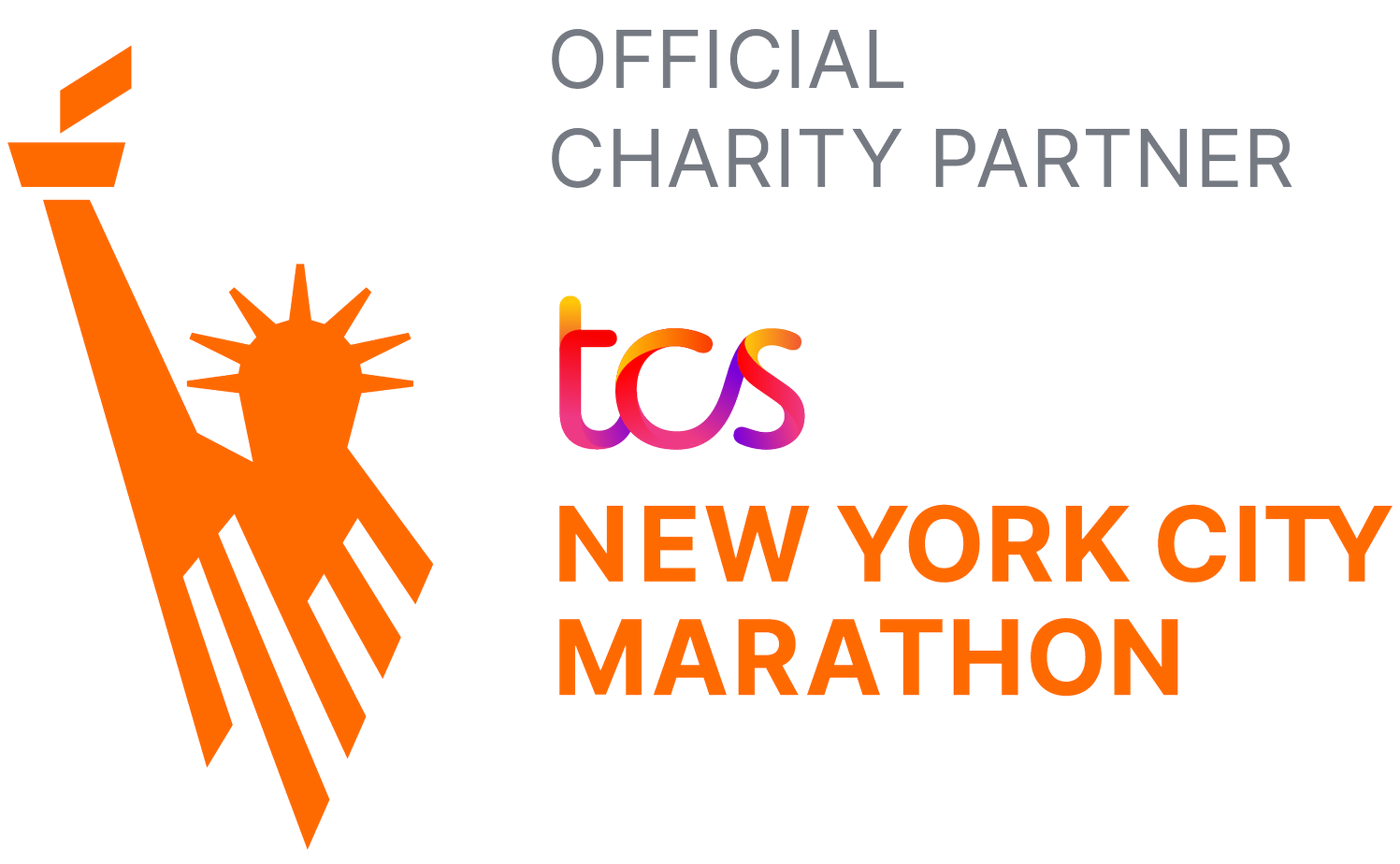 Sunday | 11/5/2023
The NYSPCC was named an Official Charity Partner for the 2023 TCS New York City Marathon, taking place on November 5.
Location:
Thursday | April 27, 2023
Speakers: Laura Riso - Victim Specialist & Victim Services Relief Supervisor, FBI; Erica T. Bell - Victim Specialist, FBI; & James R. Marsh - Attorney, Founder of Marsh Law Firm.
Location: The Pierre, 2 E 61st St, New York, NY
Donate Today
Donating $1,000 provides new puppets for our Safe Touches child sexual abuse prevention workshops that reach more than 5,000 children each year.
Donate