Upcoming Events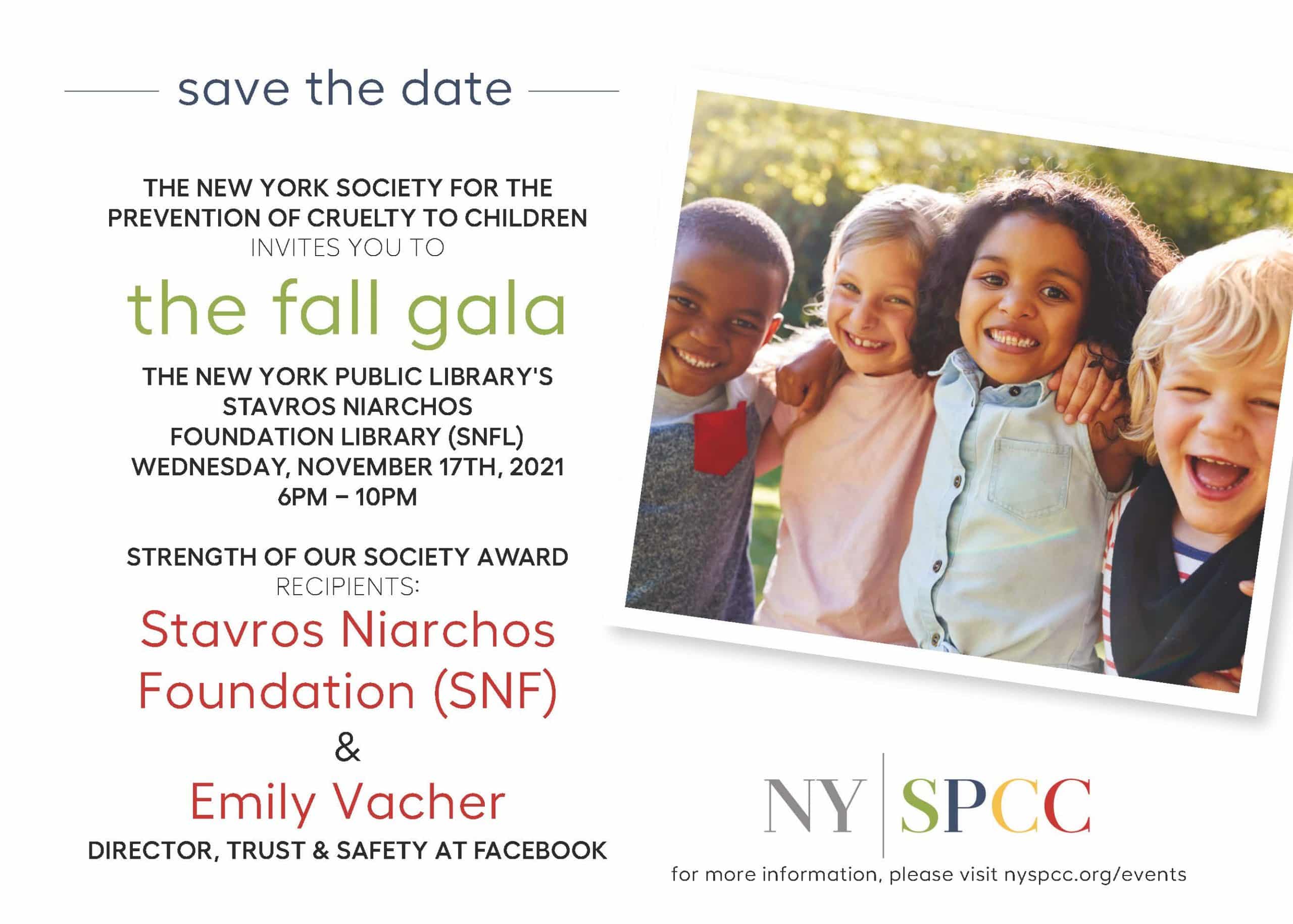 Wednesday | November 17, 2021
Hosted by: Stephanie Ruhle, Anchor, MSNBC, Senior Correspondent, NBC News.
Location: Stavros Niarchos Foundation Library
Past Events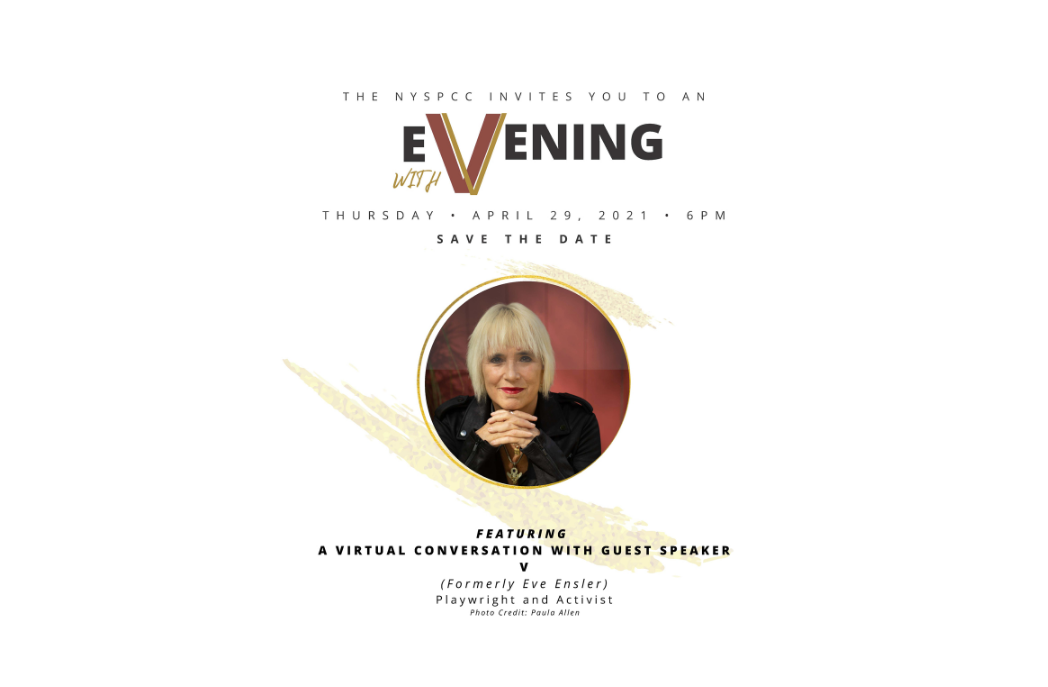 Thursday | April 29, 2021
Join us for our 2021 Virtual Spring Fundraiser featuring V, formerly known as Eve Ensler.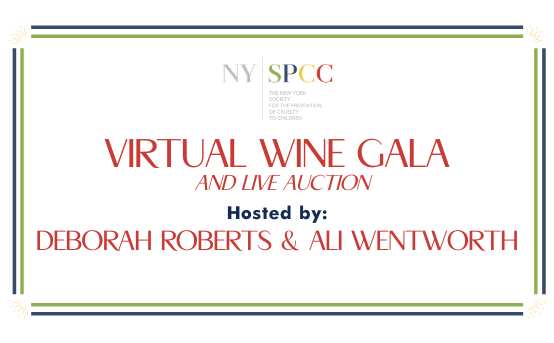 Wednesday | 20201111
Our Annual Gala honoring Brad Edwards, Esq. with the Strength of Our Society Award.
Location: Online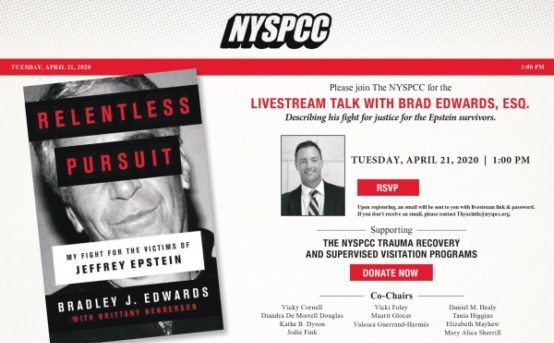 Tuesday | 20200421
Livestream Talk with Brad Edwards, Esq.
Location: Online
Donate Today
Donating $1,000 provides new puppets for our Safe Touches child sexual abuse prevention workshops that reach more than 5,000 children each year.
Donate