Upcoming Events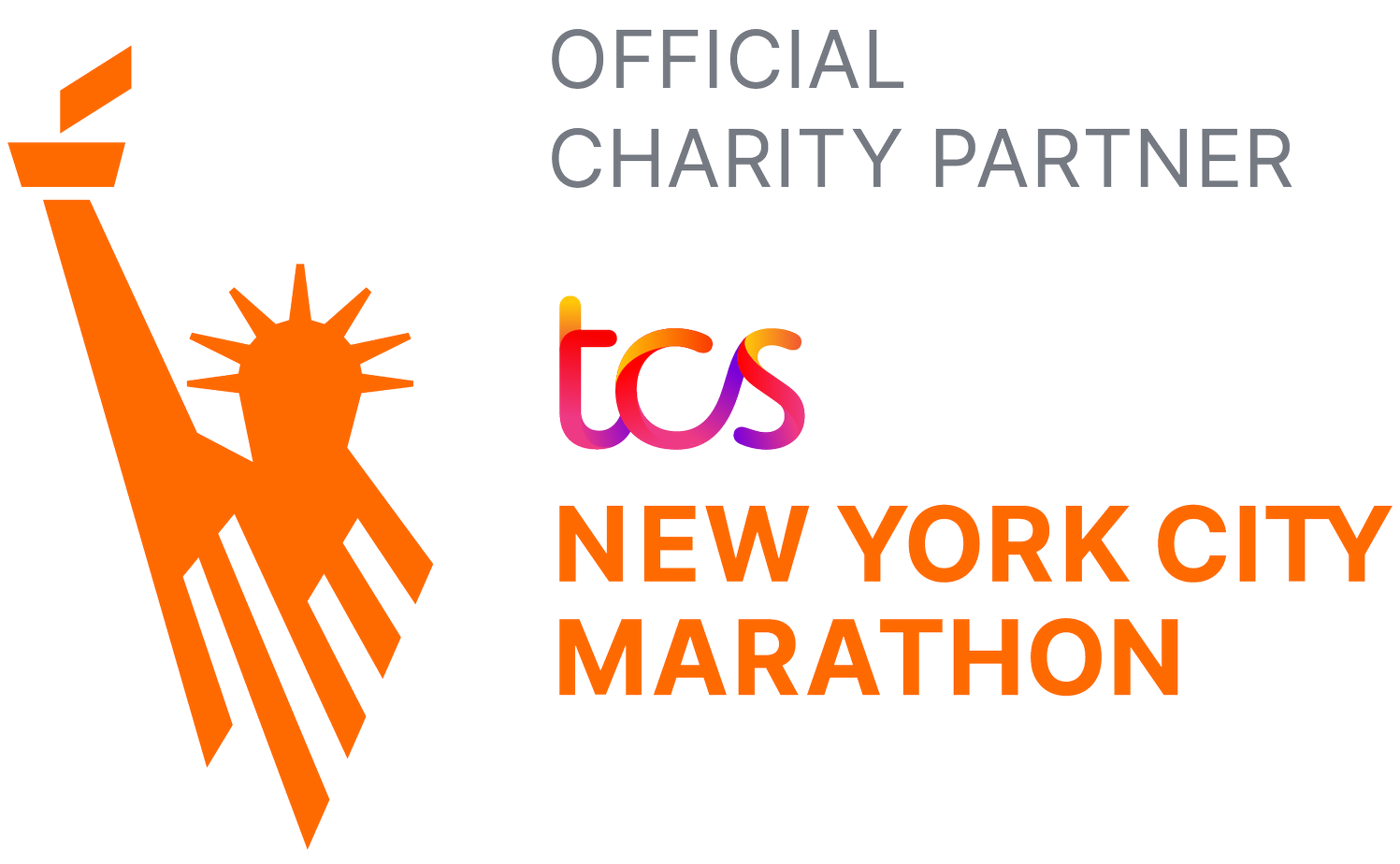 Sunday | 11/5/2023
The NYSPCC was named an Official Charity Partner for the 2023 TCS New York City Marathon, taking place on November 5.
Location:
Wednesday | November 15, 2023
Join us for The NYSPCC 2023 Fall Gala which will be held on Wednesday, November 15, 2023, 6pm - 10pm, at the renowned Rainbow Room in New York City.
Location: The Rainbow Room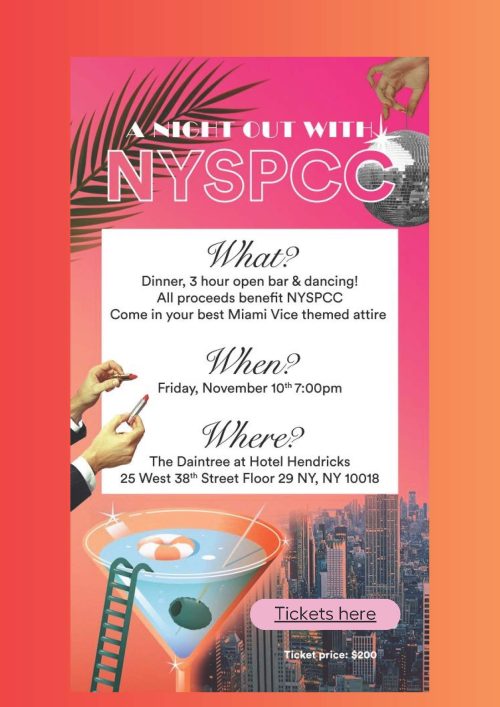 Friday | November 10, 2023
Join the NYSPCC Young Professionals Committee for our Signature Gala at the Daintree in midtown. Take in the NYC skyline from the 29th floor and enjoy Miami Beach vibes.
Location: The Daintree
Donate Today
Donating $1,000 provides new puppets for our Safe Touches child sexual abuse prevention workshops that reach more than 5,000 children each year.
Donate