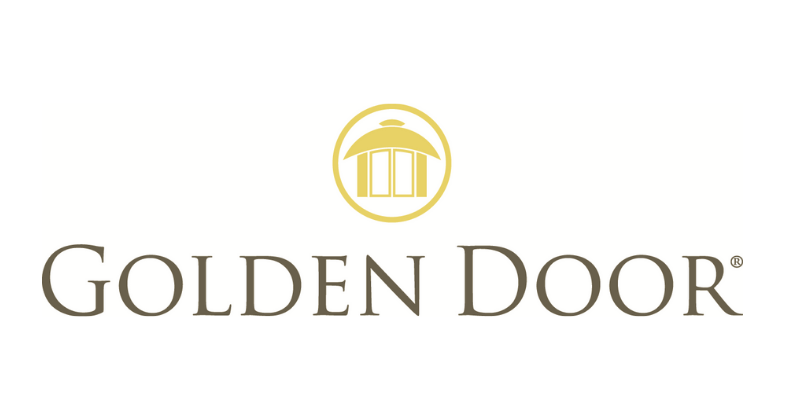 Golden Door
When you book a relaxing stay at Golden Door or purchase their health and beauty products, you not only nourish your own mind, body, and spirit, but you also help The NYSPCC care for children in need. Each year, Golden Door donates a generous portion of its profits toward The NYSPCC's Trauma Recovery Program, which provides therapeutic care to help children heal from abuse, neglect, and domestic violence.
Visit Here
Lemonade
Lemonade provides comprehensive homeowners and renters insurance coverage at affordable prices. Unlike traditional insurance companies that pocket unclaimed insurance dollars, Lemonade lets users select a nonprofit they care about to donate their unclaimed money to. Once you sign up for a Lemonade policy, you will be prompted to choose a non-profit you care about. Choose The NYSPCC, and once a year, Lemonade will donate your unclaimed premiums to us!
Visit Here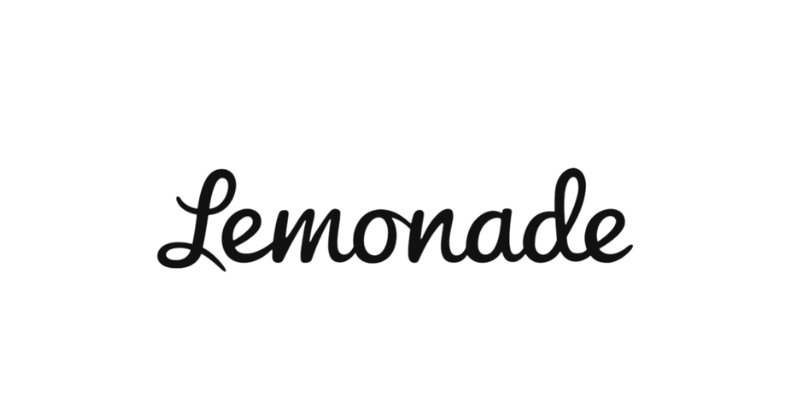 AmazonSmile
Shopping through AmazonSmile is a great way to support The NYSPCC! It's the same Amazon you know and love, with the bonus that AmazonSmile will donate a portion of your purchase price to The NYSPCC. Customers who have already chosen The NYSPCC as their favorite charity on AmazonSmile generate hundreds of dollars a year to help us provide therapeutic care for abused and neglected children.
Visit Here
DONATE TODAY!
Donating $100 provides one week of healthy and delicious snacks to help improve the health and focus of children and families in our counseling programs.
Donate